Exercise, nutrition, medicine, sleep, relationships, and mindset are all different "Levers" that we can adjust in our lives for a different outcome.
By understanding and optimizing these individual and interconnected levers, we can fine-tune for our healthiest and most vibrant lives.
Our Values
Service

We exist to serve others and help them live their most vibrant, healthy, happy lives.

Trust

We care about results, educated choices, and real science. And we always work with licensed and regulated partners.

Total Wellness

We stand behind the services we offer because we know their power for optimizing a life well-lived.
When it comes to living our best lives, we're all on the same team: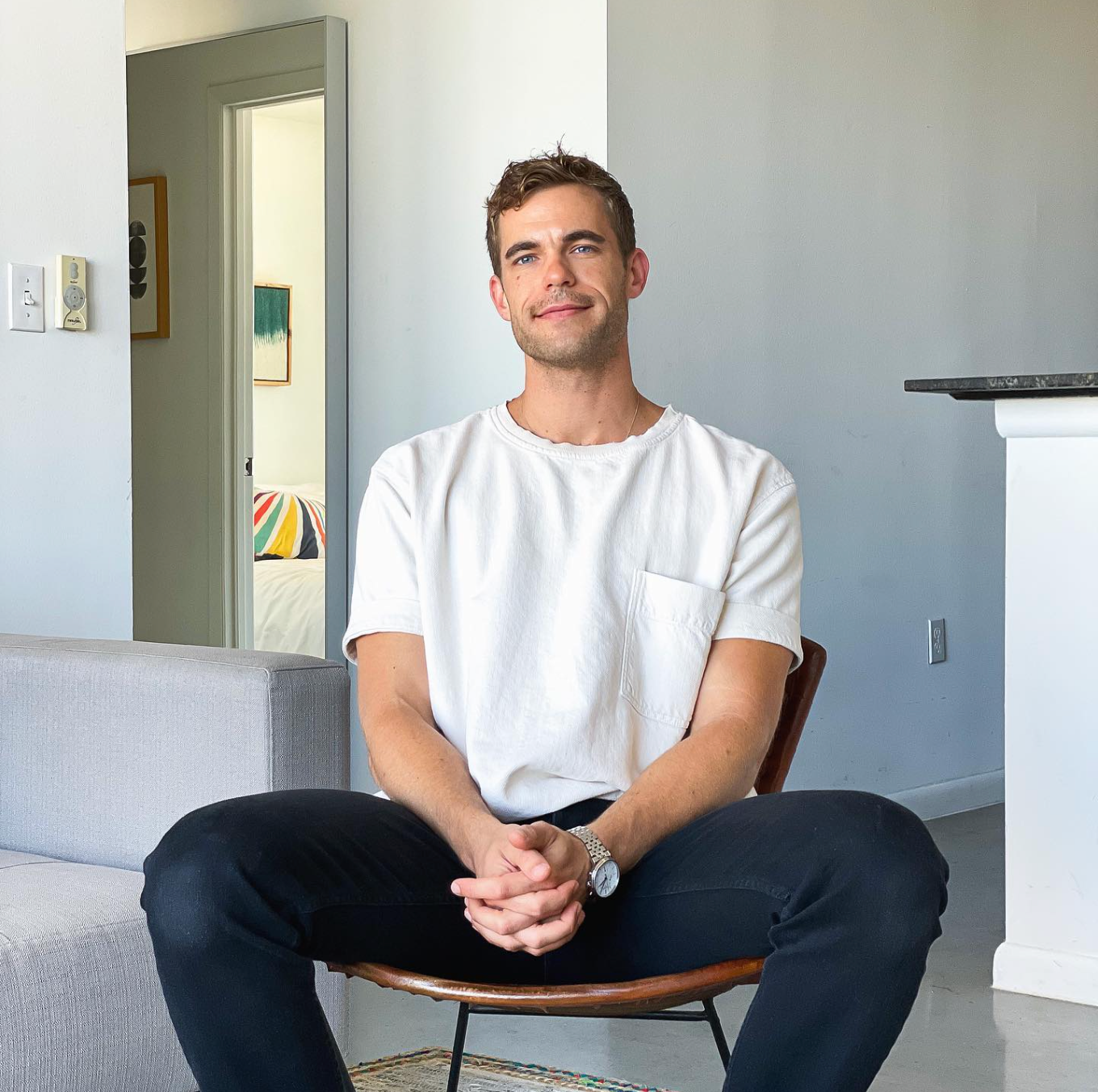 John Mark Pero
John Mark (JM) has operated several companies and has a history of leadership in product and tech roles.

An avid health fan and former fitness trainer, JM started seeking the best in longevity medicine after some dehabilitating injuries to his hip and spine. When PT, diet, and traditional medicine weren't enough, he turned to bio-hacking and regenerative medicine.

During this time he discovered a passion for connecting others to the life-changing health education and care that he also benefits from. Levers was started along this Journey.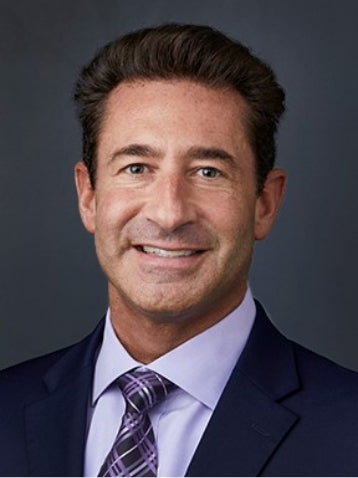 Russell Bartels, MD
Russell Bartels, MD, FACOG is a board-certified OB/GYN with over two decades in clinical practice.
Dr. Bartels is a sought-after speaker and active practitioner of performance optimization, weight loss, peptides, hormone optimization, sexual health and more. He believes in total health optimization using the best tools available to meet the unique needs of every patient.
He is an active member of the International Peptide Society (IPS) and is also the co-founder of VitalityMDs in Scottsdale AZ.
Contact Us! We'd love to hear from you.
email: info@levers.health
www.Levers.Health
Part of Optimized Health LLC
7067 East Dale Lane
Scottsdale, AZ 85266